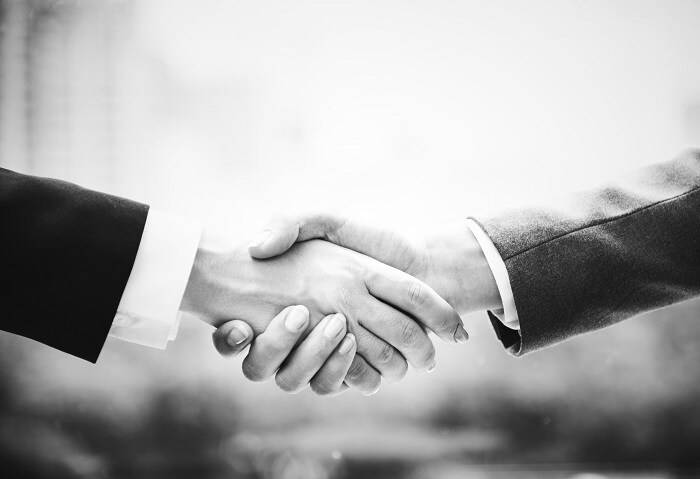 Used Car Values and Car Appraisal
While you're looking for a new vehicle to purchase, it's important to know the used car values and trade-in value of you current car not only for peace of mind but also so you can understand your car loan better. Our used car price guide makes it easy to get a free car appraisal online and to get your trade-in value appraised for free online. Fill out our form and we'll have an offer calculated so you can know how much you're able to put toward your new car with your used car values.
We Buy Used Cars with Our Used Car Price Guide
We buy used cars with our used car price guide and we give nothing but fair blue book values. Let us help you find your trade-in value by giving you a free car appraisal in your driveway! We buy used cars and we can't wait to buy yours at 344 Goodpasture Island Rd, Eugene, OR 97401 near Junction City and Cottage Grove. Get your trade-in value appraised today with our used car values at blue book values!