If you're looking to find amazing service for your Lincoln vehicle, look no further. Some companies may charge an arm and a leg for something as simple as an oil change or a fantastic auto mechanic. At our auto repair shop at Kendall Lincoln of Eugene, we are proud to be able to make maintenance on your vehicle accessible and simple. That's why our Lincoln Auto Service is perfect for all your luxury vehicle needs. Schedule an appointment online today to receive the best care from our excellent mechanics in Eugene for your vehicle.
While you're here, let us help you find the best Lincoln Service Specials in Eugene. Our Auto Shop offers a variety of amazing car repair and maintenance including oil changes, wheel alignment, brake repair, and more. When you need your vehicle taken care of, you can rely on us at Lincoln of Eugene to keep your vehicle in the best hands.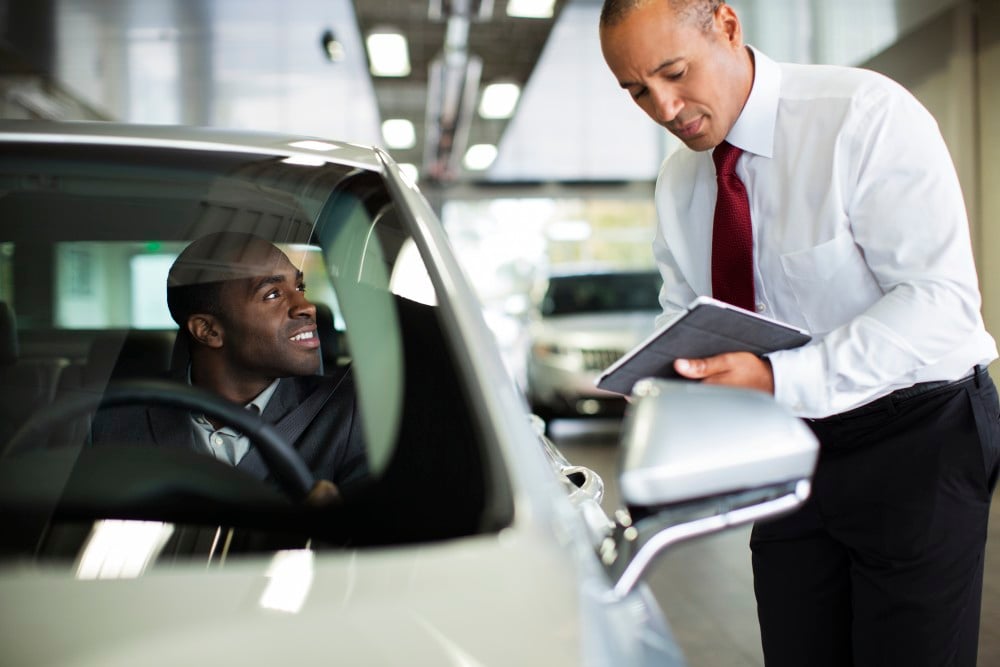 Service Coupons
Find great service coupons to get you the greatest Lincoln Auto repair from our amazing auto shop! We are proud to boast the best here at Kendall Lincoln of Eugene; with fantastic technicians and auto mechanics, amazing customer assistance, and wonderful salespeople to help you find whatever it is you're looking for. When you come to find Lincoln Service Specials in Eugene, you can be sure we have the best service coupons for you as well. If you have any questions or concerns, our fantastic customer representatives are waiting by to help you in any way that they can. Call us or contact us online today and let us help your experience at Kendall Lincoln of Eugene be hassle-free and simple.
Lincoln Auto Service
Get the greatest Lincoln Auto Service from our car mechanics at our Auto Shop in Eugene. We are conveniently located at 344 Good Pasture Island Road, Eugene, Oregon 97401 and proudly serve the areas of Springfield, Junction City, and Cottage Grove. We know when you search auto mechanics near me, you're looking for quality and amazing pricing. Our expert technicians and auto mechanics have an amazing set of skills so that you can be sure your vehicle is in good hands. We look forward to helping you find the best service coupons and to receive great auto repair for your vehicle.